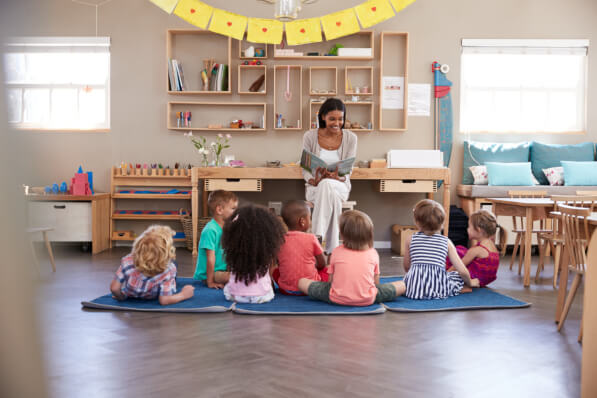 When you are looking for some good preschools in Virginia, you may want to consider some bilingual options and this is for a very good reason. We all want the best education and opportunities for our little ones and there are few options as great as a bilingual preschool and here is why:
Exceptional Education
When you send your little one to a bilingual preschool in Virginia, they will have access to the same kind of education that they will receive through conventional schools. However, in addition to that, they will also be learning a second language. This means that they will have even more knowledge to stimulate their brains, which can help improve their cognitive development and help them reach their potential as they go through their academic careers and beyond.
Cultural Appreciation
Sending your little one to a bilingual daycare in Washington, DC can help expand their appreciation for different kinds of cultures and people. Not only will they be learning their languages, but they also are able to communicate and befriend people who speak those languages natively. This means that they will be able to see and experience different cultures in a way that many other people cannot and this is a priceless gift you can provide your little one.
Better Grades
Learning a second language can actually go a very long way in helping your little ones improve their grades in the future. Being bilingual stimulates various aspects of the brain that can make understanding different kinds of subjects, such as math, much easier. This means your little one will have a better time understanding their subjects, thus, will do much better compared to if they only knew one language.
Better Opportunities
Being bilingual can present many unique opportunities that your child will not have access to otherwise. This will make it easier for them to get into certain schools or get certain kinds of jobs when they grow up.
Those are just a few of the many different reasons why you will want to consider enrolling your little one into a bilingual preschool. If you would like to find out more about these benefits or about our educational programs, please feel free to get in touch with Early Steps Bilingual Preschool for more information.