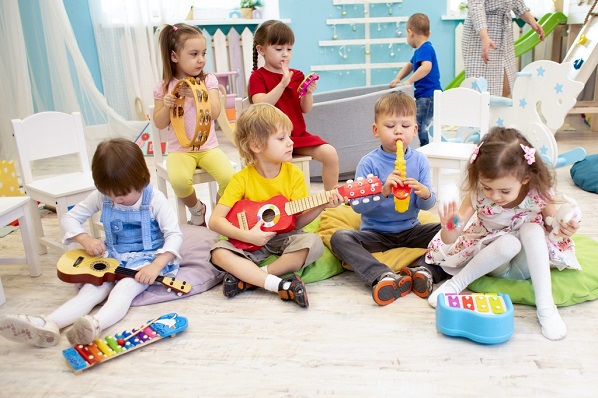 Enrichment activities are experiences that allow children in school to extend and apply their learnings to help them further enhance their skills and broaden their knowledge. If you're on the fence about enrolling your children in a bilingual preschool in Virginia, you may well be wondering about enrichment activities in such a school.
Well, to give you an idea, it's just like any other preschool in Washington, DC. We have multiple activities that seek to enrich students' experiences and learnings like sports, gardening, arts and crafts, music, and many more. Sports activities like soccer and karate help them through physical activity and sportsmanship. Arts and crafts and music stimulate their creative minds.
Enrichment activities for bilingual education in Virginia are different because children do them in more than one language. Since bilingual children also have two cultures, it is necessary to nurture both. We at Early Steps Bilingual Preschool seek to develop this sense in all the children in our care. Both cultures are a fundamental part of who they are as children and who they will be as adults.
Enrichment activities are a necessary part of children's education, especially when they are young. If you enroll your children in our institution, we will make sure that their experience is as rich and as fun as possible. To know more about our enrichment activities and other offerings, please don't hesitate to contact us.