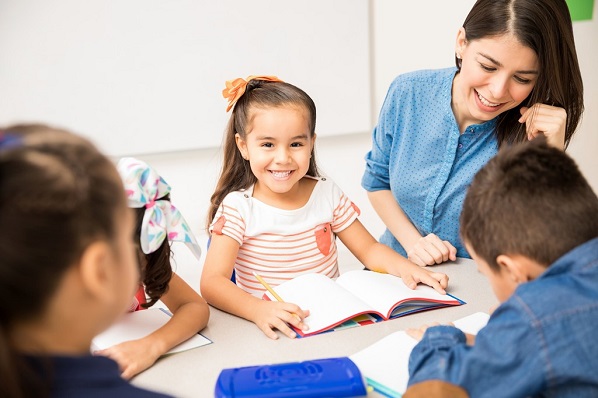 Bilingualism delivers a different nerve and charisma. There are many truths about what bilingualism can offer. Here are the top reasons why it is a great edge for them.
It can help others who have less language ability.
It inspires those who have lesser abilities in the language to strive even harder to improve.
There is a view of life from a different lens. With all the different cultures that they are exposed to, they have a deeper understanding.
They have a special gift that can change the world.
Develop your child's bilingual ability by enrolling them in a school that offers bilingual education. Being associated with kids who are similar to them, they can be more comfortable and grow more as wonderful human beings. Early Steps Bilingual Preschool is an institution that aims to deliver the perfect education and nurturing to the children of the future. As a bilingual preschool in Virginia, we see and understand the need to offer such kind of services, because a lot needs it.
Thus, if you are looking for an exceptional preschool in Washington, DC, our school must be one you have to consider. We have designed programs that not only nurture but enrich your child's personality and skills.
Therefore, if you are or you know someone looking for schools that offer bilingual education in Virginia, please don't hesitate to visit our website, or call us for more questions and information.