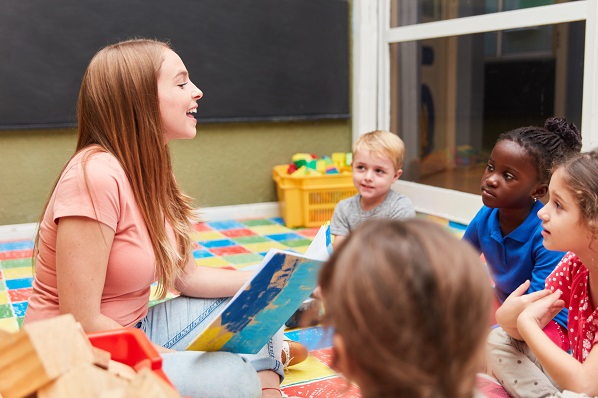 Due to the relocation of a family to a foreign country, family members, particularly the children, cannot freely utilize their native language. Thus, one way of helping them transition from their mother tongue to their second language (the language of the country they are currently living in) is through bilingual education.
Based on studies, young children are more susceptible and have the innate ability to learn new languages compared to adults. Since they are more receptive to cultivating a new skill, bilingual education can greatly enhance cognitive capabilities. With this, their brain capacity allows them to improve their problem-solving capabilities and understanding of abstract concepts. They are more diverse as they can easily switch from one language to another exposing them to multi-cultural awareness. This regular switching is also healthy for a child as it is a form of exercise for the brain. Lastly, with bilingual skills, they have more advantages when it comes to future employment as businesses are upgrading their services to a variety of customers with different nationalities.
Early Steps Bilingual Preschool is a preschool in Washington, DC whose mission is to provide excellent early education to young children coupled with love and support.
We provide quality and comprehensive bilingual education in Virginia where our job is to allow our students to participate in varied learning possibilities through our different education programs that increase their bilingual proficiency.
If you are looking for a bilingual preschool in Virginia, you are in the right place. For further inquiries, you may visit our website at http://www.earlystepsbilingualpreschool.org/, or give us a call at 571-882-4343/202-944-4424.