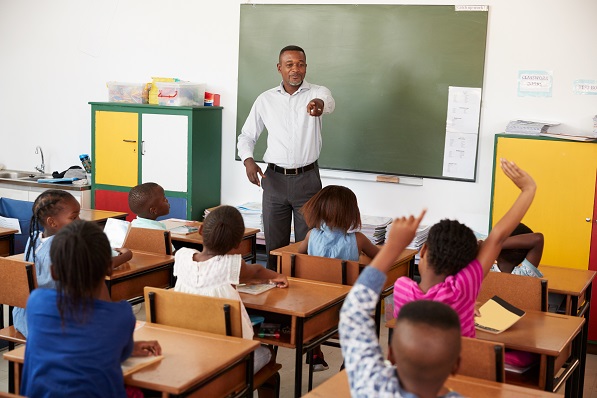 Having good communication with your kids can help strengthen the bond in between. You will get to know your kids better, and they will get to know you more, as well. Introducing them to expressing themselves and listening to what others have to say will help them in communicating with other kids. Bilingualism is also an advantage, especially if the child comes from a bilingual home. Learning different languages will give children more opportunities to express themselves. As a quality bilingual preschool in Virginia, we believe communication is an essential factor to foster, especially at a young age.
Here are some of the most significant factors of good communication for your child:
Communication helps boost their vocabulary and pronunciation.
Communication helps boost their social IQ by building sound relationships with other people.
Communication helps them facilitate meaningful learning exchanges of information with others.
We choose where we want our children to develop and learn their few firsts from early childhood learning. It should be in an environment where you can guarantee safety, security, and most importantly, a place where it is an effective and quality fun-learning place for your children. Our preschool in Washington, DC, can be the best option for you.
Our teachers are well-trained and are compassionate in ensuring your child's well-being, teaching them in the most interesting and fun way. We also want to help your child open up and be comfortable around other kids. This approach allows them to build trust and empathy toward others.
Early steps Bilingual Preschool offers bilingual education in Virginia. Our preschool wants to foster your child's skills. If you want to know more about our school, check out our website. Should you have further inquiries, contact us.