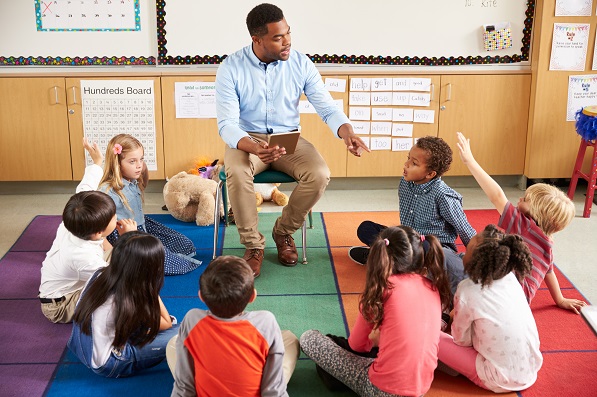 Good habits are more than just conventions. They provide your child with the framework and tools they need to navigate the world while being the best they can be. As your partner in bilingual education in Virginia, Early Steps Bilingual Preschool shares your investment in building your child's good character to help them grow the right way.
Obviously, teaching your child good habits is hard. But dedication, patience, and a sincere desire to see them live a happy life in the future can lead you through the typical limitations of childhood. Based on our expertise as a preschool in Washington, DC, we recommend the following steps to get you started:
Start with the basics.
Introduce your child to good habits slowly and in small increments. For example, to teach them to wash their hands regularly, first show them how to do it. Next, guide them as they try it on their own. From there, you teach them to do it regularly before and after meals, after touching animals, coming back home from playing, and so on.
Model the behavior you expect.
This is vital; kids learn through observation first. If you want your child to learn how to put away their things properly, show courtesy to others, or stay calm in difficult situations, embody these first.
Recognize progress.
Good behavior has to be reinforced, whether with physical or verbal recognition. And contrary to what some disciplinarians say, never skimp on praise!
Trust your child.
They are still growing and have a lot to learn. So don't be too willing to blow of your top every time they make mistakes. Above all, you should be a source of positivity for them if you want them to learn from your example.
Building your child's character is hard, but it's worth it. For more information, feel free to contact our bilingual preschool in Virginiatoday.