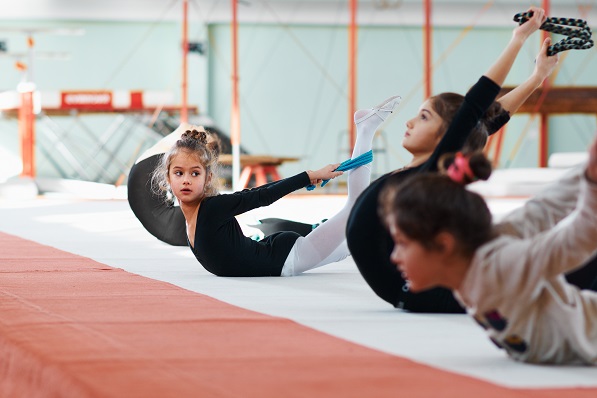 We all have different ways of expressing ourselves as individuals. Some of us may express ourselves through music, art, dance, technology, literature, math, or any other activity that piques our interest. The use of this method as a creative expression and an educational solution is critical to the development of talent, intelligence, and self-development.
Children are known to be gifted in their special ways. They concentrate on what piques their interest and ignites their passion. As a result, they are usually very successful in these fields. With this in mind, schools that provide accessible education are critical to nurturing and developing their talents and capabilities.
Schools that value performing arts education can be excellent conduits for enhancing a child's abilities and skills. Not only does it elevate their interest and passion, but it can also improve their intra- and interpersonal communication.
As a result, it's wonderful that Early Steps Bilingual Preschool recognizes our students' natural talents. As a result, our preschool in Washington, DC, ensures that we can build support foundations tailored to our student's abilities and interests. At our school, each child learns through play and other enrichment activities while working on behavior goals.
We use dance, music, art, theater, and other activities to help each child learn different concepts of learning and communication. We teach the children about the world around them and encourage their natural curiosity about it through these activities.
The world is a magical place full of opportunities for everyone. We believe that as a parent, you should seize this opportunity and enroll your child in our bilingual preschool in Virginia right away.
Allow them to discover themselves and their surroundings by providing them with high-quality, guided, and focused bilingual education in Virginia.