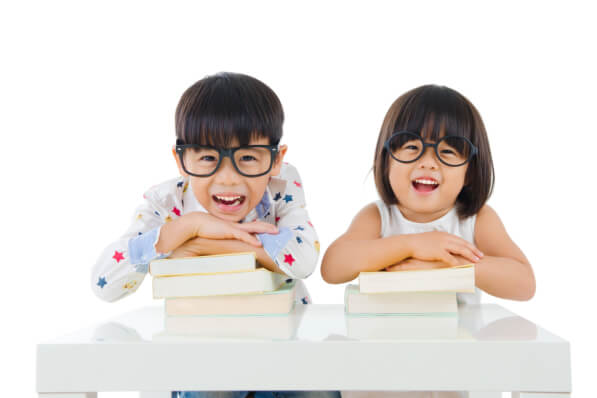 We all want our kids to reach their full potential and ensure that they have the tools and opportunities they need. There are a number of ways we can do this such as sending them to a preschool in Virginia, helping them learn a second language, and ensuring that they access to everything they need in order to grow. Here are a few ways that can help you expand your child's horizons:
Learning a Second LanguageOne of the best things you can do for your little ones is to help them learn another language. Being bilingual offers numerous benefits that can help your little one for their entire lives. It will help them learn and appreciate other cultures, it can improve cognitive development, it will help them excel in school, and it will be easier for them to make friends with different kinds of people. Our bilingual preschool in Virginia will not only provide a superb early education but we can also help your children expand their horizons.
Early EducationAs toddlers, your children are like sponges soaking up all of the knowledge and information they can. For this reason, it is important to make sure that you can provide them with a great and safe learning environment such as our bilingual daycare in Washington, DC. Not only will we provide a number of great educational programs that can help prepare your children for school and life but we will also help them learn another language. Through these programs, we can go a long way in stimulating the mind of your little one.
MusicAnother great way to help your children excel in everything they do is to expose them to music. It does not matter if they are listening to it or playing it, music can have a hugely beneficial effect on the cognitive development of your little ones.
Those are just a few of the many things that you will want to keep in mind when it comes down to expanding the horizons of your children. If you would like to find out more, please do not hesitate to get in touch with us at Early Steps Bilingual Preschool anytime for more information.