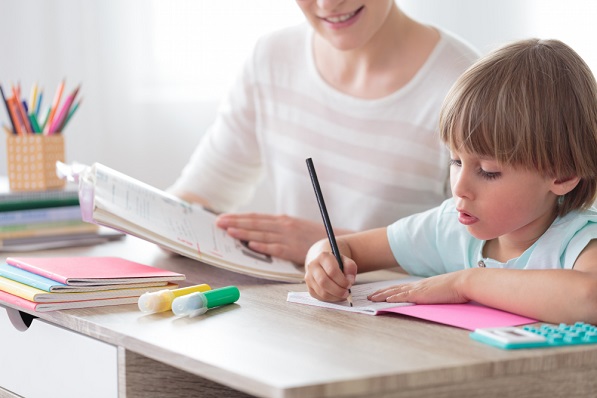 When it comes to finishing homework, kids would whine, put it off, or even argue about having to do it. But the ideal strategy for parents to steer clear of this conflict is a proactive approach based on routine. After all, children enjoy regularity. They learn to anticipate the routine if you set the boundaries and follow it every day. They won't be pushing the boundaries as frequently as you might expect.
As such, Early Steps Bilingual Preschool, your trusted preschool in Washington, DC, would like to share some helpful tips on helping your child become more proactive toward their homework duties.
Set a routine
Childcare experts suggest setting a specific time and place for doing homework. Make sure that this routine is consistent for them to get used to it.
Keep in touch
But don't hover. Aside from being able to monitor their progress, your child may also ask you for help and guidance on topics that challenge them.
Remove distractions
For example, if your child cannot focus with the TV on, then make sure to have it turned off. If your child does not need technology to finish their homework, then keep cell phones and computers off.
Praise good behavior
Once they finish their homework on time, make it a point to do something fun and productive together.
Communicate with their teachers
Ask their teachers about your child's progress in school. That way, you will be aware of the subjects they are struggling in. Our bilingual preschool in Virginia makes it a point to report to parents about their children's academic successes and struggles weekly.
Should you want to enroll your child in our bilingual education in Virginia, feel free to call us anytime.