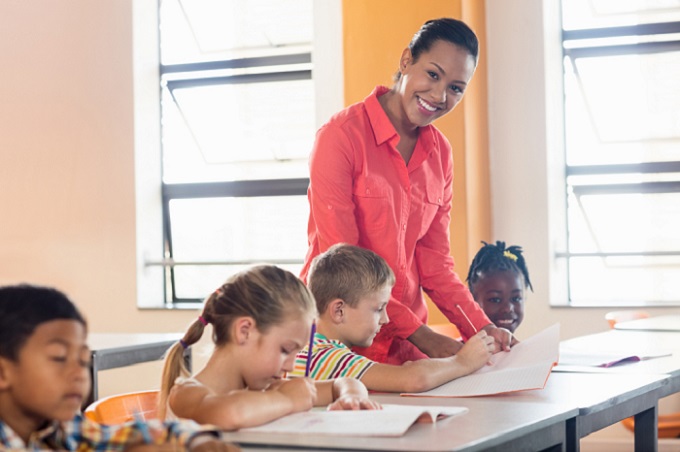 In a rapidly shrinking world where different cultures come together, bilingual education in Virginia plays an instrumental role. By learning two languages, students aren't just developing an additional skill; they're also broadening their cognitive and creative capabilities, allowing them to understand others' viewpoints and appreciate their heritage or that of others.
At an early age, the child's mind absorbs information like a sponge. Hence, a bilingual preschool in Virginia is a significant starting point. This setting provides an opportunity for young learners to navigate two languages, thus fostering brain activity that further enhances analytical ability, problem-solving, and multitasking.
A preschool education goes beyond academic learning. It strengthens the child's cognitive as well as social and emotional development. The integration of bilingual education amplifies this holistic growth by teaching empathy through understanding and appreciation of diverse languages and cultures.
In a globalized society, the edge of bilingualism cannot be underestimated. It improves children's cognitive flexibility and creativity. It broadens their cultural understanding, making them globally-ready individuals from an early age. The potential is limitless when language barriers are eliminated and bridges of understanding are built instead.
At the Early Steps Bilingual Preschool, we balance academic learning with values education, with a specific focus on bilingualism. Our meticulously designed curriculum nurtures young minds while empowering them with the unparalleled advantage of bilingualism. Visit our preschool in Washington, DC, today, and let's embark on the journey of creating global citizens together.