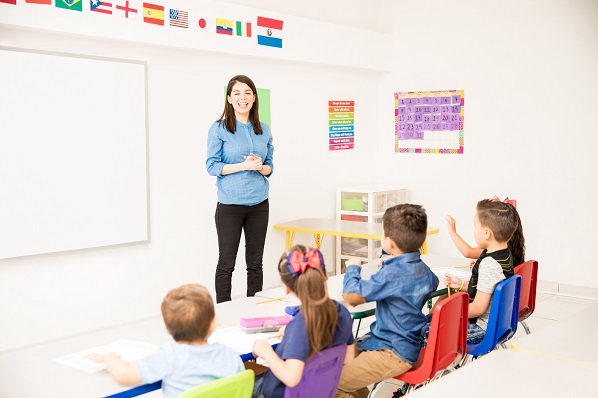 When you prepare young students to become global citizens, one language is not enough to be globally competitive. Good thing that bilingual education in Virginia is now within your reach. According to the report of Mills.edu, the possibility of moving forward for the rest of the country is through this method of learning.
There is always a unique approach to this type of learning. You must remember that there is no one-size-fits-all method to a bilingual preschool in Virginia. Take for example the research that the Association for Supervision and Curriculum Development that language acquisition requires the student to take an active role in their education.
If you consider this type of education, here are the things you get from this:
Students can achieve higher cognitive skills.

When they have developed and use the language skill that they have, you can expect that they engage in a higher form of learning. Classroom participation and engaging in a healthy discourse exercises the student's minds.

Non-English speaking students get school administration support.

It is always imperative for the school to help each student who has issues with their grades and learning. You can expect that support from the school arises with a culturally diverse language proficiency program.
A preschool in Washington, DC like the Early Steps Bilingual Preschool helps students to be globally competitive with programs that support bilingual learning. Feel free to contact our team today.