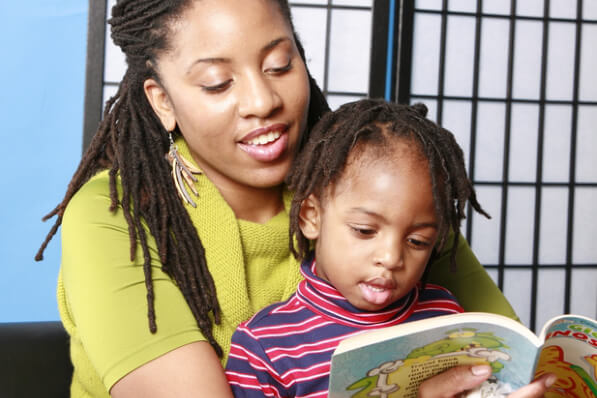 Education is one of the gifts we can give to our children that will last them a lifetime, wouldn't you agree?
Though it's true that the kind of education we have is not the only thing that defines us, it still affects who we are and who we can be in the future. By having a better education, your little one will more access to achieve greater things in life. Isn't that what every parent truly wants for their child?
Investing in your child's education is like planting the seeds for their success in the future. When you enroll your child ahead in one of the preschools in Virginia, you're giving them a headstart in life.
Aside from that, access to quality education at an early age merits your child with additional benefits:
It enhances their school preparedness

The earlier you begin your child on the path of learning, the easier they will be able to advance on the academic ladder. Give your little one a helping hand by enrolling them in a bilingual daycare in Washington, DC.

It boosts their confidence

Confidence is an important part of obtaining success. When we believe in ourselves, we begin to see how capable we truly are in achieving our dreams and education will help that become a reality for your child.

It develops their social skills

You have to learn how to get along with everybody if you want to succeed. Cooperation, teamwork, and ethics are among the many good things that will be instilled in your little one when they begin taking education as young as they are.

It inspires their path to self-discovery

Education introduces your child to a number of different subjects. Topics which they wouldn't encounter simply by staying at home. By learning in a daycare/preschool, they will be introduced to more things. This experience will help them form an identity that will make them stand out apart from everybody else.

It amplifies their adaptability

As we all know, life does not follow a linear line. There are numerous ups and downs, bumps and dips along our journey that we can't avoid. Your child will have an easier time maneuvering through all those when they have a better education. The things they have learned will guide them along their way and lead them into the path of success. And let's be honest, isn't that the ultimate goal of parenting? For our children to be happy and capable as they lead their own lives in the coming years?
If you agree, then you should enroll your child now at Early Steps Bilingual Preschool. We will provide your child with the extra edge they need to excel above the rest.
Would you like to learn more about our bilingual preschool in Virginia? Set an appointment with us today. We'll be happy to accommodate you and your inquiries. Come and visit us!