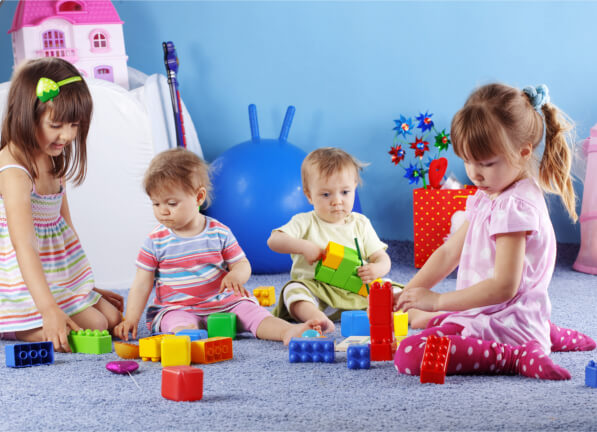 If you want the best for your children then it is a good idea to consider finding a High Quality Early Childhood Education Program. Through these programs, your children will be able to learn about many things that can help give them a head start on their academic careers. This is also a great way to boost the cognitive development of your children.
Here is how a Preschool in Virginia such as Early Steps Bilingual Preschool can help your children excel:
Academics:
Through our different programs, we are able to provide your child with a superb early education. This means we can teach your little one different kind of topics that include math, reading, and science. Even though we will only teach the basics, this can help set down a strong foundation of understanding. This can help your child grasp more advanced topics during his/her academic careers.
Language:
Along with superb academic programs, we also offer a bilingual program. Through this program, we can teach your children another language such as Spanish. Learning more than one language can help improve your little ones' cognitive development, as well as help them broaden their horizons. Learning a different language is a great way to learn about other kinds of people, different cultures, and the world. This can also provide them with unique possibilities and opportunities in the future.
Socialization:
Many young children do not get the chance to socialize with other kids because they are usually just at home with the parents until they get older. However, through our preschool program, we can provide your little ones the chance to socialize with their peers. Through this socialization, they can learn vital communication skills and even form bonds and friendships that can last a lifetime.
There is no doubt that an early education can benefit your little ones. After all, their brains are like sponges soaking up as much information as possible. So why not place them in an environment full of awesome information and knowledge that can help them excel not only in school but also in life as they grow up.