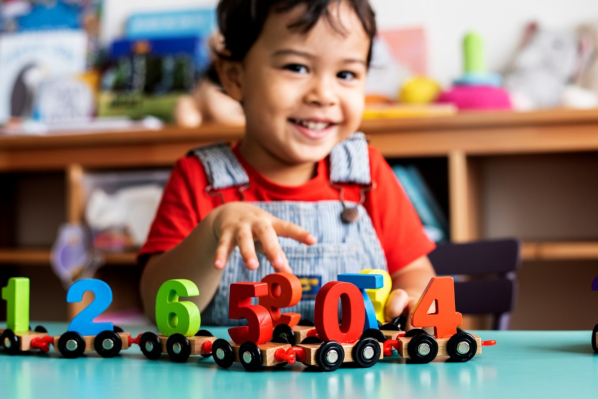 As parents, we want our children to experience a quality foundation of early childhood education. Here at Early Steps Bilingual Preschool, bilingual education in Virginia, we can give your children the best possible early childhood learning experience through the fun-learning programs we provide.
Our preschool in Washington, DC follows learning through play curriculum, giving children the freedom of learning through fun experiences. Children as young as two years old will be exposed to colors, music, games, and many more learning material and programs that are perfect for their early years. Our early childhood educators and staff can guarantee parents that their children are in a safe, nurturing, and fun environment where they can discover new interests and socialize with other children of their age. Aside from all that, we are also a bilingual school that encourages children to stay in touch with their culture and learn it in their early years.
Give your children the quality education they deserve in their early years. Enroll them in our bilingual preschool in Virginia today. To know more about the programs and services we can offer, do not hesitate to give us a call. We look forward to seeing you and your kids soon!