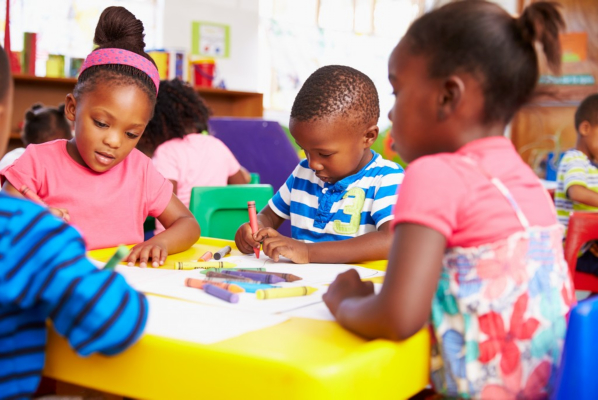 Are your children eligible for preschool in Washington, DC ? As a parent, you must ensure holistic growth and development for them. Thus, when arranging daily activities for the little ones, keep these four components in mind:
Free Play
Understand that free play is an essential part of your child's early childhood development. Ensure that your child gets ample playtime where he or she has the freedom to choose which activities to play.
Outdoor Play
Children should not be cooped up indoors all the time. Let them spend time playing outside! It's even better when they can play with their peers in our bilingual preschool in Virginia.
Literacy Time
Singing songs, learning letters, reading stories, and oral vocabulary practice are just some activities you can arrange every day for your little ones that will cover their literacy time.
Math Time
You don't need to teach the preschooler complex math. Simple counting, discussing the days of the week, or identifying the calendar can correspond to math time.
Early Steps Bilingual Preschool is your partner in providing bilingual education in Virginia. Kindly send us a message if you have any inquiries about our childcare programs.