Thank you for your inquiry to Early Steps Bilingual Preschool and School Age Camp in Springfield!
We encourage your family to participate in a tour of our center, business hours are M-F 7:30am to 5:45pm.  Give us a call to set up an appointment. We prefer to meet in person at 10:00- 11:30 and at 3:00- 4:30 during recess when we are able to safely have guests enter the building after students have left to go to the park.
For 2023-2024 Preschool 2 year and 3 -4-year-old programs are full immersion Spanish, 5 days a week.  Pre-Kindergarten 4–5-year old's program is 3 days English/ 2 days Spanish as most of our children now have to focus on reading/writing in English to keep with the State QRIS standards.
Daily our Assistant Teachers speak Spanish inclusion, to all students, this maintains a high proficiency in Spanish vocabulary.
We highly recommend that you contact us (Pre-Admission Form): as spaces come available, they will go quickly.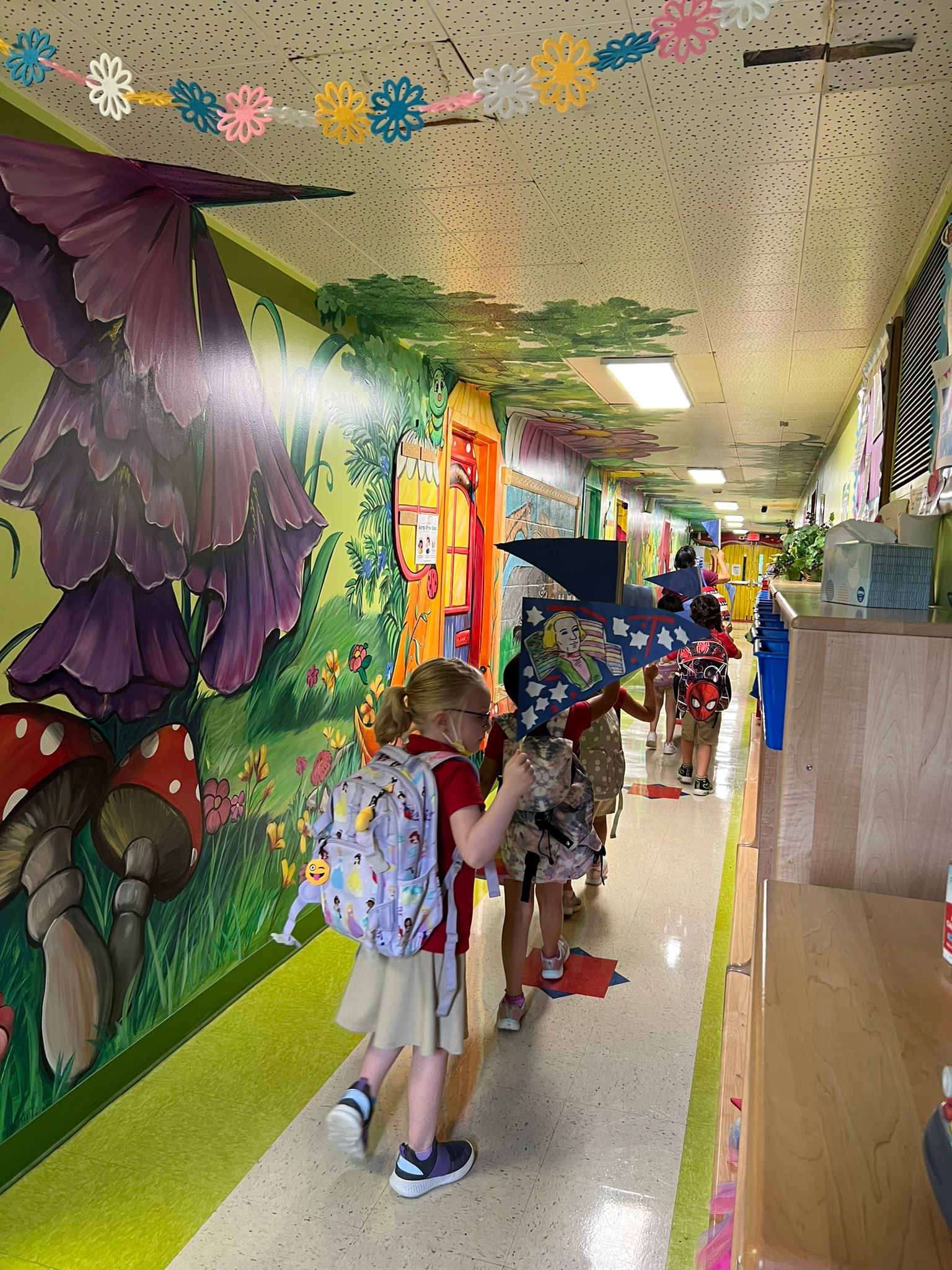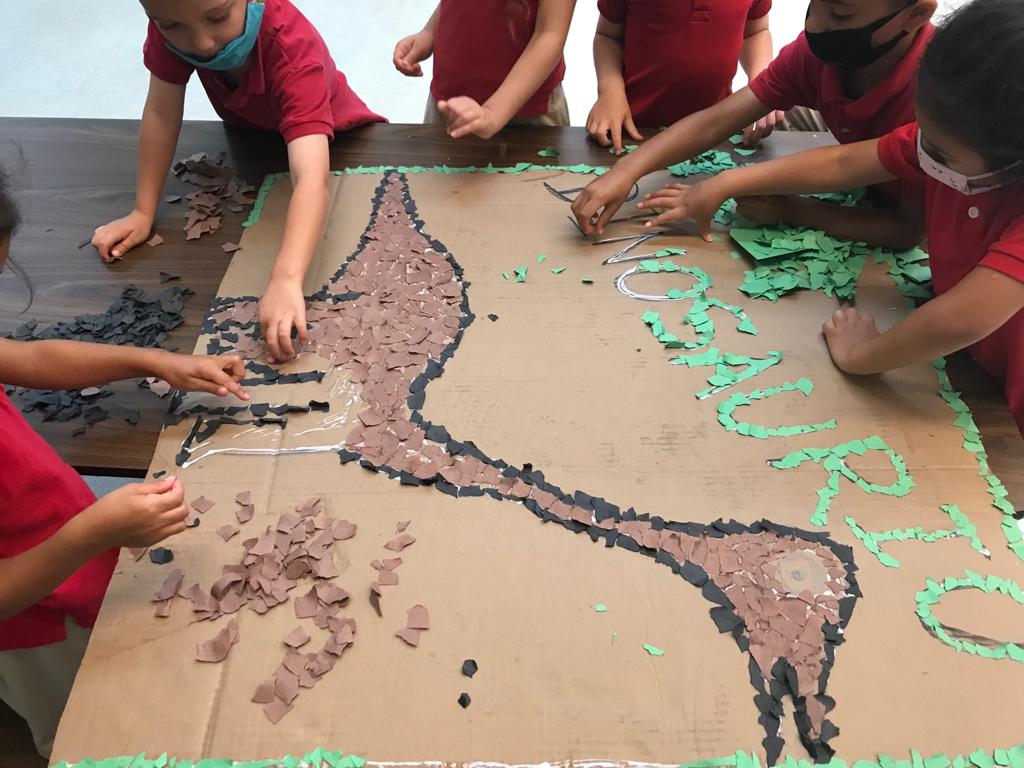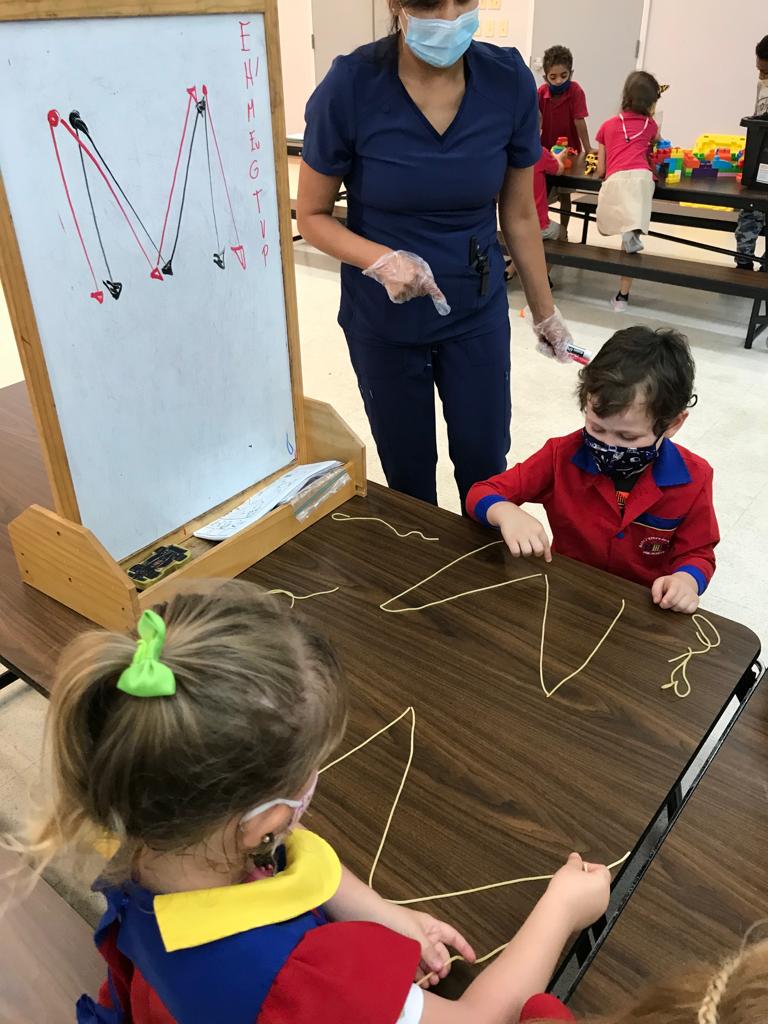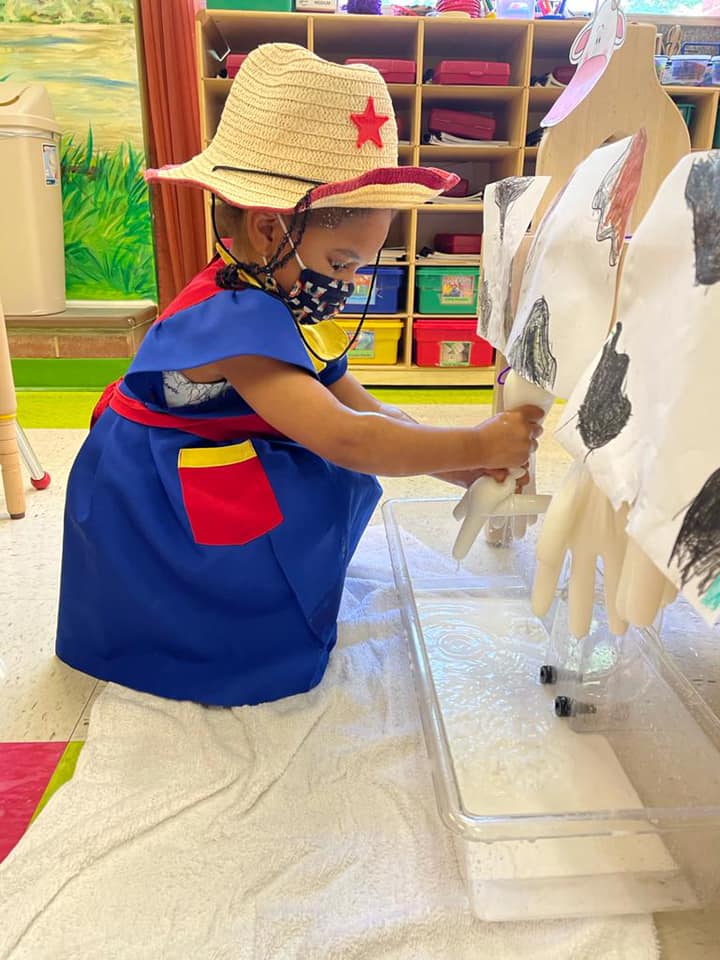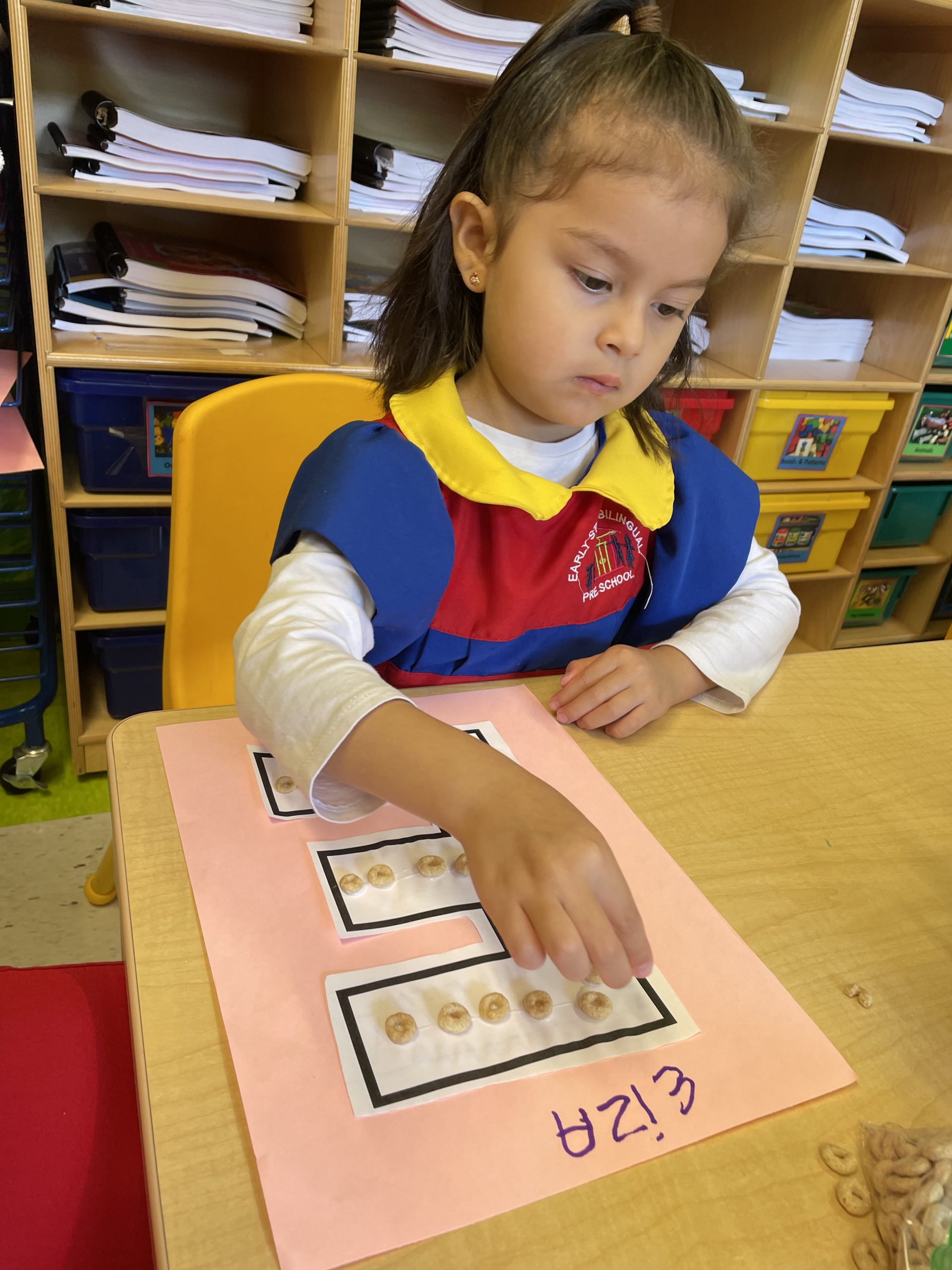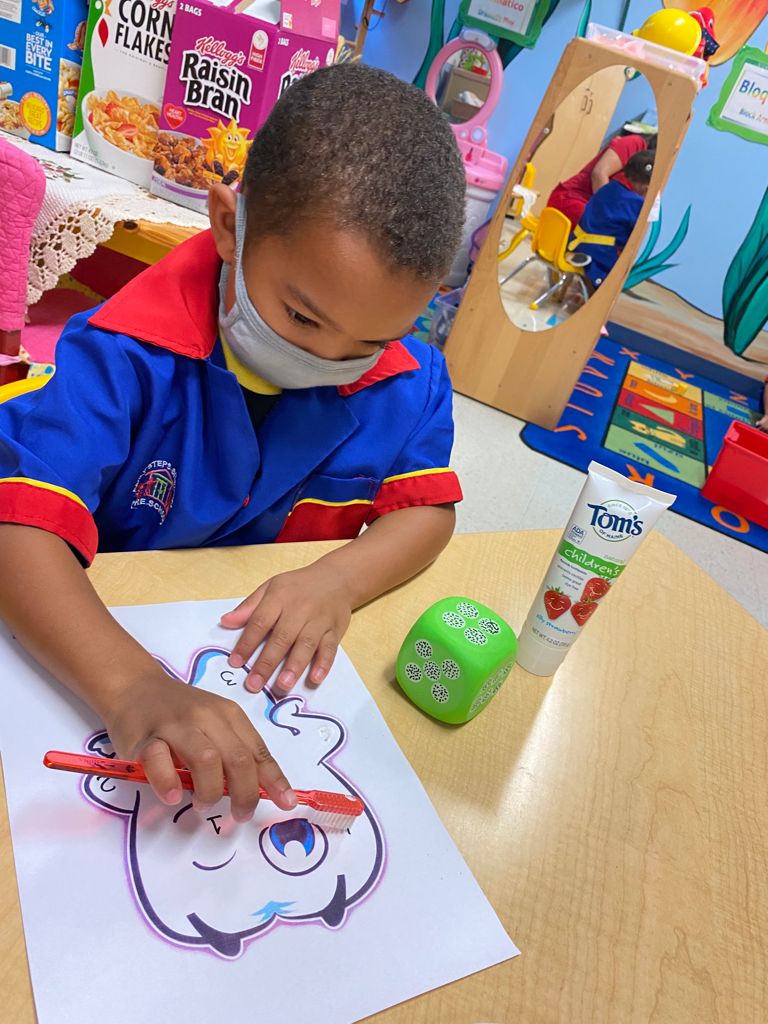 Current Availability for School year 2023-2024:
12 spaces for preschool age 2's (New Classrooms)
8 spaces for Preschool age 3- 3½'s (New classroom)
10 spaces Pre-kindergarten 4-5's (New classroom opened)
Summer Camp 2024 enrollment is starting! We are offering SAC programming to help our Alumni community in Fairfax Public Schools! Ages 5 to 8 yrs., grades K-2.
SAC Summer Camp 2024: 10 spaces
Please give us a call to reserve a time slot for an 'in-person' tour of our lovely campus in Springfield!