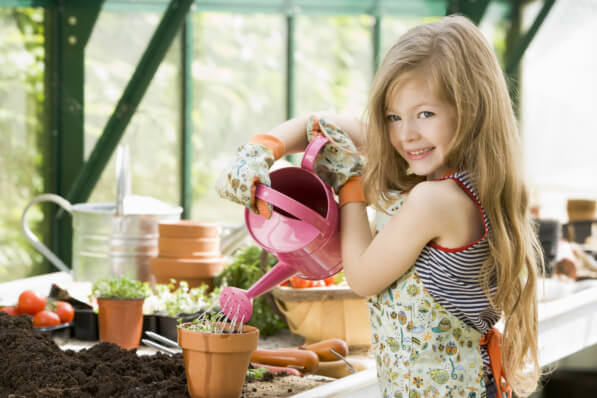 Harness the peak of your preschool's developmental stages with programs that will enrich both critical and artistic sides of their brains at any of our preschools in Virginia. We aim to guide children to bilingual learning in the hopes of bringing them to a world where they can positively influence good change in people and the environment.
Together, families and our preschool can strive to raise responsible young minds who are eager to learn and become independent in their little ways. Our preschool programs are designed to take care of different developmental aspects in children so they get to have firsthand experience on things and not just learn from the books.
Through ArtsChildren greatly benefit from good nutrition at home and in school and when they go to school packed with great energy, they would normally want to move around and actively try to get a feel of the things around them. We channel their love of movement and creativity by infusing music into their learning, teaching them to appreciate their bodies and talents through different body movements and singing. Through arts, we combine activities that will impart the Spanish language and culture on children so they can easily welcome different cultures and languages as they grow up.
In SportsStill channeling the activeness of our preschoolers, we continue to promote movement through sports like soccer and karate, as well as other related activities that will help with their physical and mental development – sports strengthen their bodies and develop their critical thinking. We keep the activities safe and varied to continuously capture the interest of young minds.
And SciencesAnother program we advocate is the love for nature. Through our gardening and exploring activities, we expose our children to the wonderful world outside by letting them experience child-friendly gardening that introduces them to responsibilities like watering the plants, gathering leaves to keep their surroundings clean, and learning to understand that good actions also reap good rewards, and literally too, when they get to harvest the produce they have taken care of themselves.
The dynamic programs we offer in our bilingual preschool in Virginia leads children to awareness and responsibilities that will guide them to become conscientious individuals who care for themselves and the environment around them.
Maximize your child's most active learning years and introduce them to holistic preschool programs at Early Steps Bilingual Preschool.